Bass Lessons
Bass Lessons.
Learn how to play Bass or upgrade your skills.
Play all your favorite bass lines in no time at all.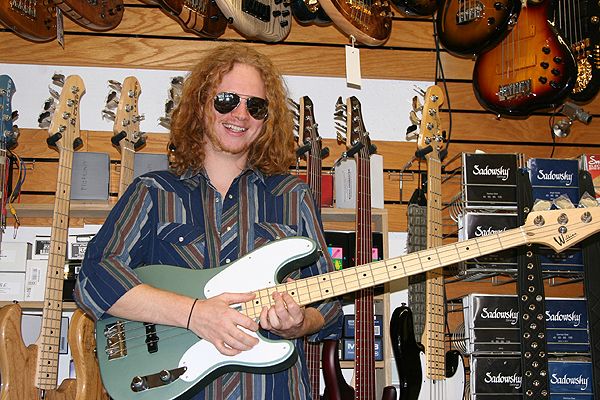 Author of Mel Bay's "Learn to Burn" bass series and the "Ultimate Rhythm Section" workout shows you how to take your playing to the next level. Whether you're an advanced student or you're picking up a bass for the first time, you can learn to read music, learn music theory, and play bass in any musical style you want, while having fun. Please call 818-386-5500 or email at sales@bassexchange.com for more details about private lessons with Corey Dozier.